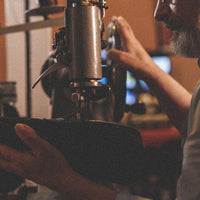 Bespoke, Quality repairs.
Craggs Online Repair Shop is now open, where you can order shoe and boot repairs (Redwing resoles to Dr Marten boot resole, full leather soles and rewelting), equestrian repairs (riding boot zips & horse rug repairs), and boot zip replacement for any type of boot (including ugg boots and motor bike boots).
We also offer a separate service in Watch Repairs.
Shop Now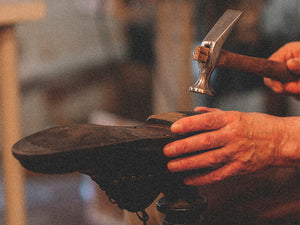 Our Services
Craggs offer a wide range of bespoke services and unique high quality products across our stores in Moortown Corner and King Lane, Alwoodley.
Find out more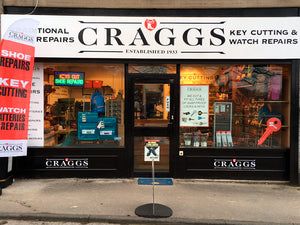 Our Stores
Visit your local Craggs store where you are guaranteed to receive a first class services from our friendly and expert craftsmen.
Explore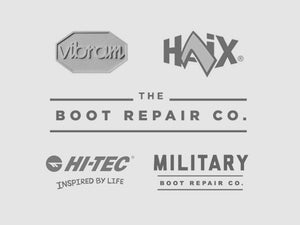 Our Partners
We've developed close relationships with partner organisations allowing us to specialise in particular sectors like Military and Emergency Services boot repairs.
Find Out More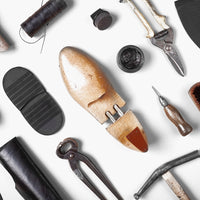 Custom Repair
Sometimes damage to your equipment is unique and it's hard to choose the correct option from our website. That's why we offer a unique service - we can consult and quote a repair tailored for your needs!
Shop Now
Location
Our store
716 King Lane, Alwoodley, Leeds, West Yorkshire, LS17 7BA
Mon - Fri, 8am - 5:30pm
Saturday, 9am - 5pm
Sunday, Closed
Need some assistance?
Please contact one of our stores and one of our friendly, experts will be more than happy to help.